Folks,
First let me say again, thank you for joining us, and how happy I am that I can share this event with you. This proposal has been at the forefront of my thoughts for many many days and nights now. It's important to me not only that I get to propose to a woman that I respect and love to the core, but also to be able to give and take from the many perspectives of people we choose to remain close to. I hope that this will be the beginning of many shared happy times to come.
OK, with that said, now to the deets.
Mel and I will be getting back in town from Sulphur Springs Sat. around 4 p.m. That should put us walking the doggos at Klyde Warren park around 4:30. After a brief walk, we'll head over to the DMA, and I'll maneuver us to the walled gardens around back :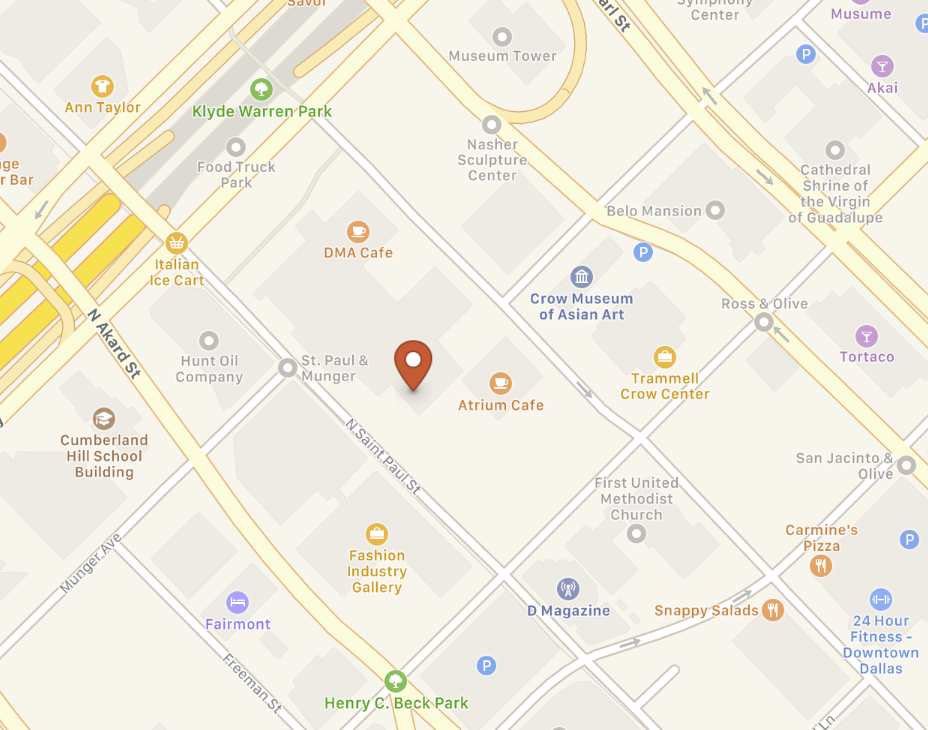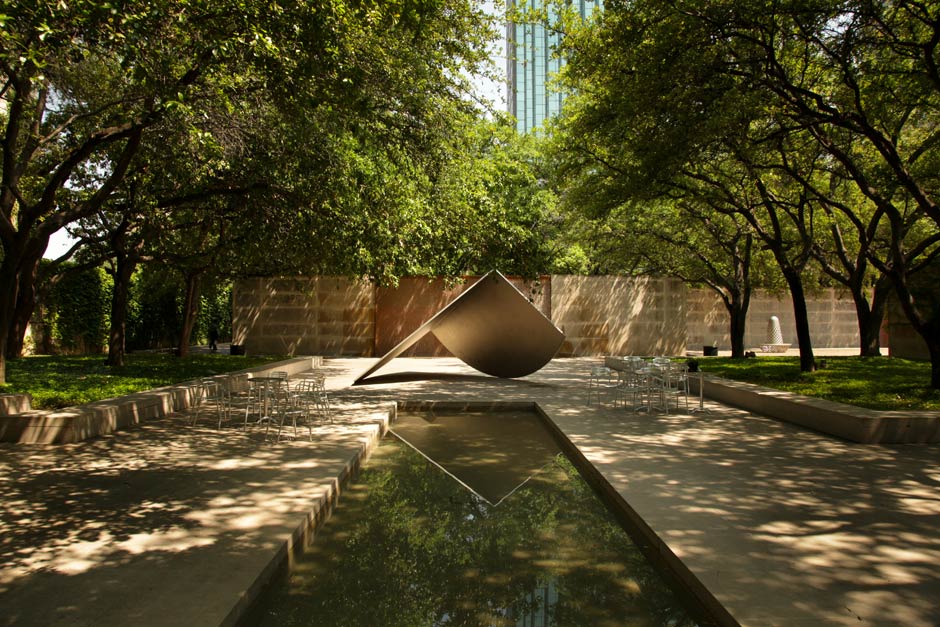 Dorian (in ninja mode), will already be there to take some pictures of the proposal itself (thanks, dude!). I'll pop the question at this point, and if she says yes, we'll pause for a quick picture or two.
Then, I'll say something like
"I love you babe. Now, lets go back to the house, and relax…"

Ian, hopefully
We'll invite Dorian back of course so we can take a look at the pics on a big screen.
We should get back to the house around 5:15!
Showtime:
I've asked a couple folks to show up early and help get stuff setup. (Listed below for reference and credit). If that's not you, feel free to show up any time between 4:30 and 5:10 pm.
Parking:
Our address is _
1814 Lakeland Dr.
Dallas, TX 75218
Please do not park here, or my red headed detective will bust us for sure. The best place to park is right across the street on San Leandro Dr. :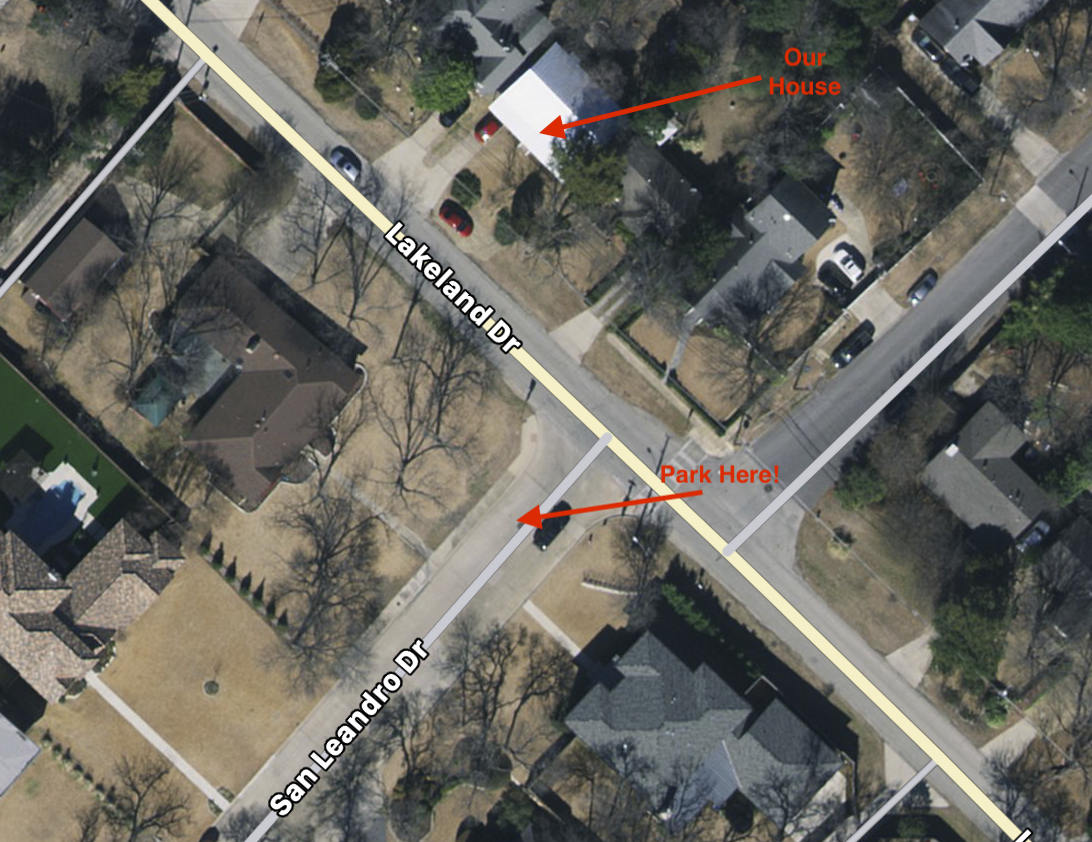 Treats:
We'll have:
6 or 7 bottles of chilled Cava
3 sparkling cheese trays from Bodega
Lone Star Beers
Mixed nuts
San Pellegrino
if you want anything other than that, feel free to byob!
Special Help:
A few folks are helping with setup…

Sean and Mary –
I pre-purchased the Cham-pag-na and cheese trays from Bodega today. They know that you're coming, and are expecting you around 4:30-5.

Joe and Jackie –
Thanks for picking up ice. I have a couple coolers in back. The Lone Star should be in the fridge. Stick the champagne and beers in the coolers. There are platters in the cabinets above the sink for the cheese trays.

Dorian-
We're going to stroll over by the fortune cookie looking thing at 4:50 or so. Be ready with that camera, buddy! I'm truly hoping that you have a fake moustache or some kind of disguise, but if she sees you, then I'll just roll with it. I'm actually cracking myself up imagining you tip-toeing and doing sweet Seido rolls around the DMA lawn.

Somebody Random-
There's an extension cord on the back porch. This runs the lights out back. I usually just plug them in inside by the toaster oven. Can someone plug them in?
Again, thanks everyone for their help! I'm really excited to see you guys tomorrow!
-Ian